about | portfolio | contact



Different Roads Productions

Personal Attention
Based in Vermont, Different Roads believes that one on one personal attention is important. We are always willing to meet with you in person to discuss any of your web marketing needs.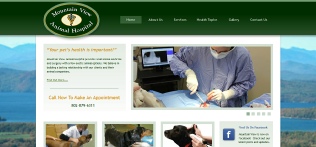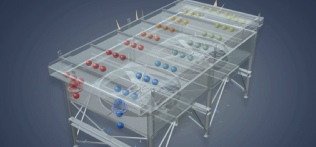 Other Services
- Website and graphic design
- Creative consulting & scriptwriting
- Story boarding & mockup animations
- Analog to digital conversion &
restoration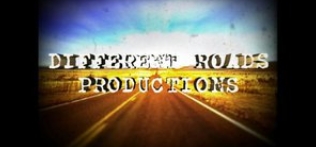 List of Video Services
- 1080p HD Video and pro audio
- Chroma key green screen
- Three point and soft lighting options
- Editing and color correction,
- Motion graphics, 2D/3D animations
- Sound design & DVD authoring

All In One Service
Along with developing your website. Different Roads will also provide professional photography, graphic design, animation, and video production services designed specifically for your site in mind.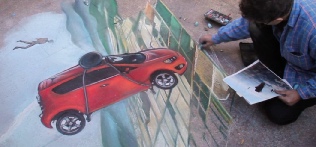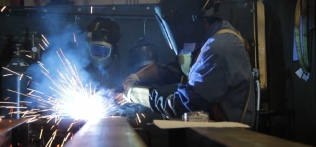 Web Video Marketing
Adding engaging and polished videos to your website is an integral way to increase web traffic to your site. Let us tell your story with creative videos that can be used on your website or social media.
Small Business Web Design
Need a new website or want to update an existing one? Different Roads can help you plan out and build a responsive website with a sleek modern design.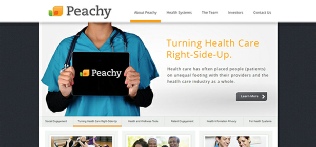 About Different Roads
Different Roads Productions is a Vermont and New York based creative collaboration, specializing in HD video production. Founded by Virginia Tech alumni, Dave Hellman and Jonathan Essa, Different Roads strives to develop imaginative, colorful stories. Always professional, we ensure a polished end product designed to effectively educate and engage at the highest levels of integrity and respect.